If you're a bride-to-be seeking inspiration for your reception dress, look no further than the stylish and ever-so-graceful Alia Bhatt. With her impeccable fashion choices, Bhatt has been setting trends and turning heads in the industry.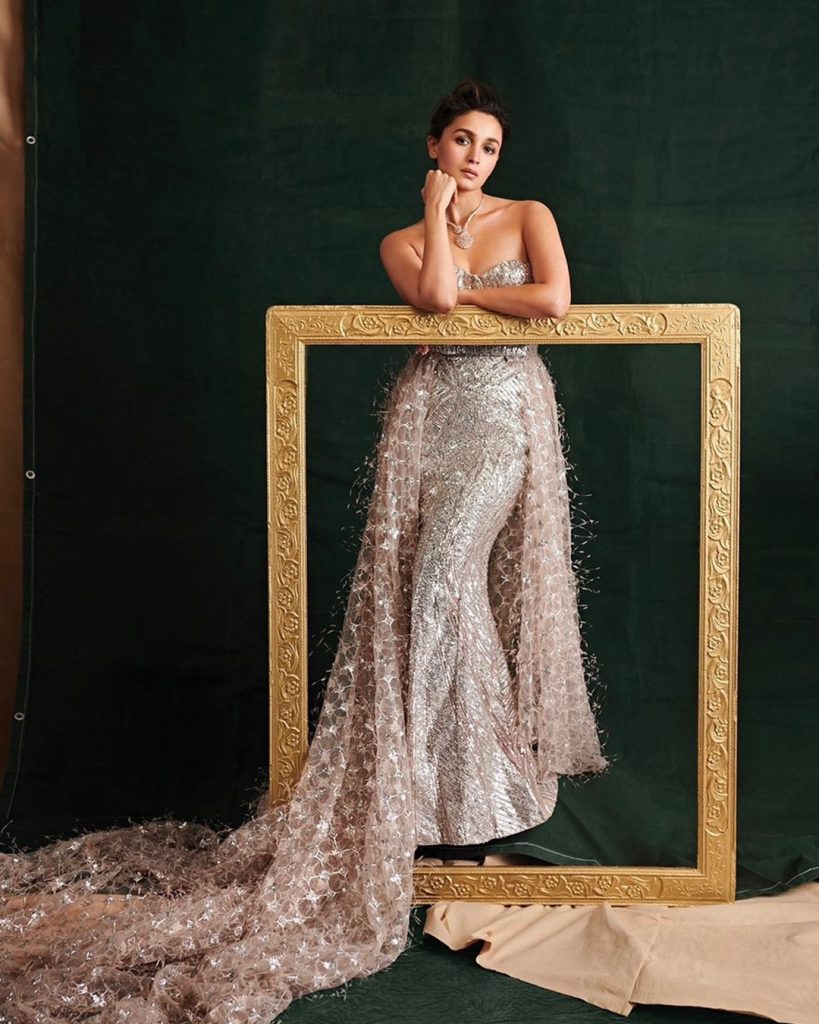 Decoding the very impeccable fashion of hers we dive deep into her favourite FALGUNI SHANE PEACOCK ensembles to help you make the finest pick for your dreamy reception. 
The actor is globally celebrated for her statement-making choices. Thus, deriving inspiration from ensembles she counts on is sure to put you in the spotlight. So, get ready to channel your inner diva and discover the enchanting world of reception dress ideas inspired by the generation's very favourite, Alia Bhatt. 
Alia Bhatt inspired reception dresses for women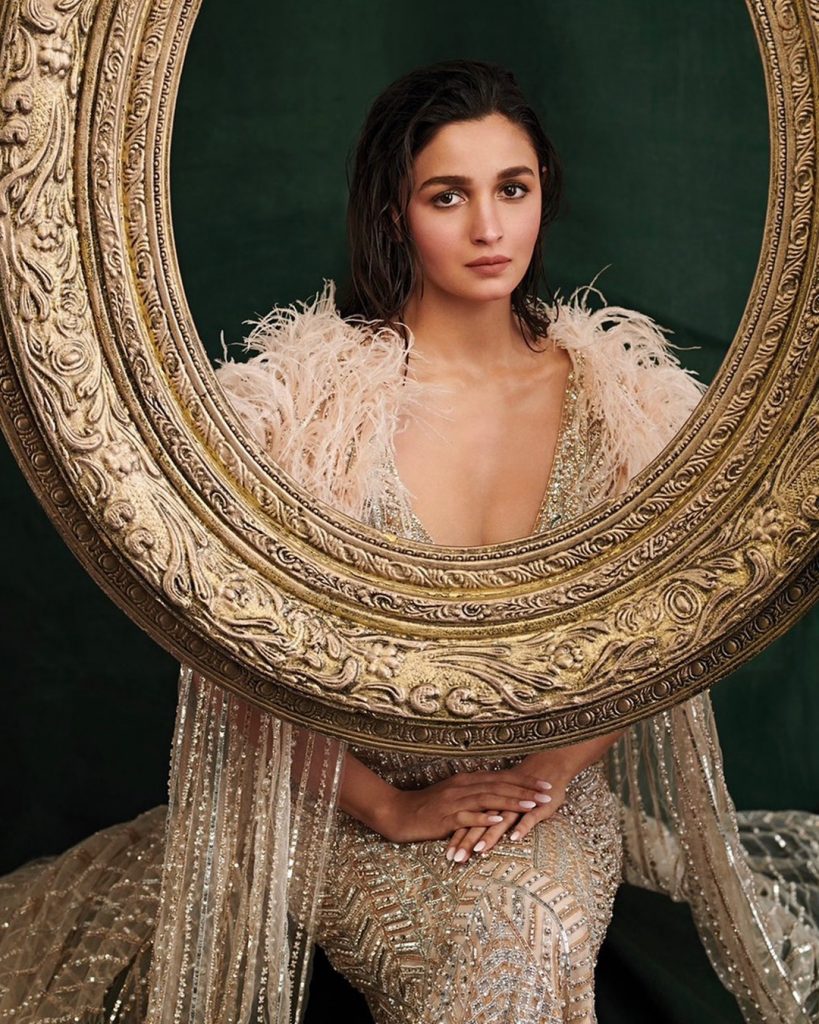 Multicoloured embellished long dress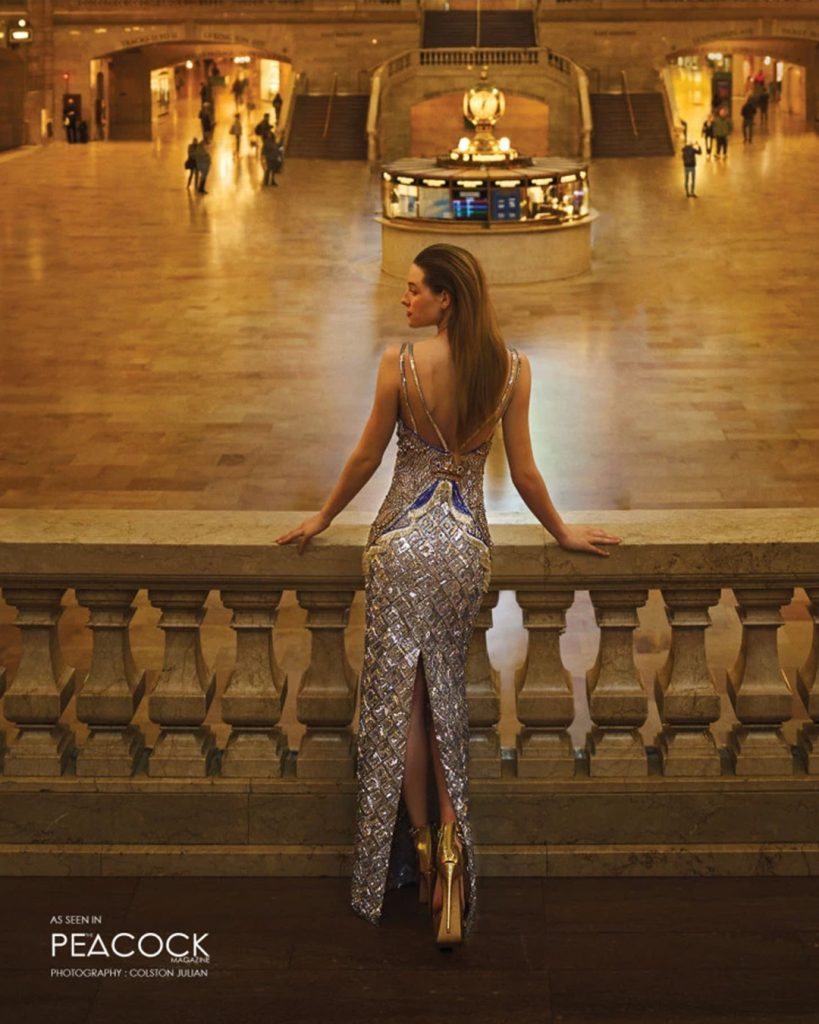 Beige-based, fitted long skirt with a short trail and crop top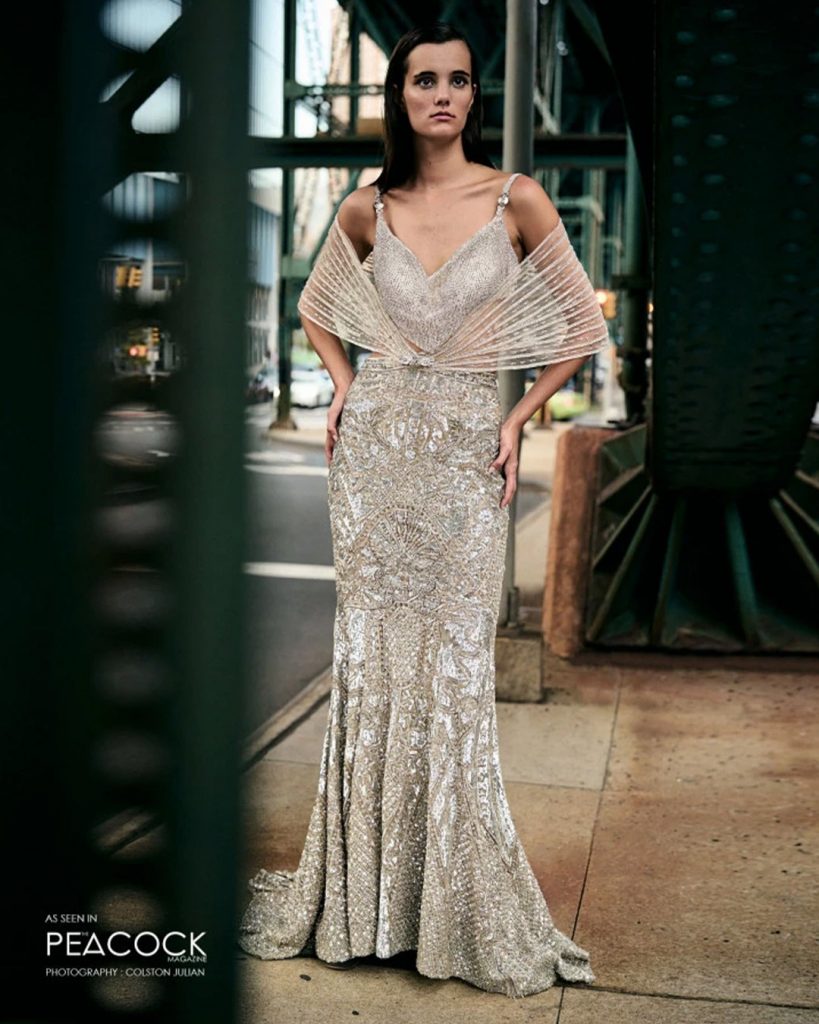 Off-shoulder fitted gown with a thigh-high slit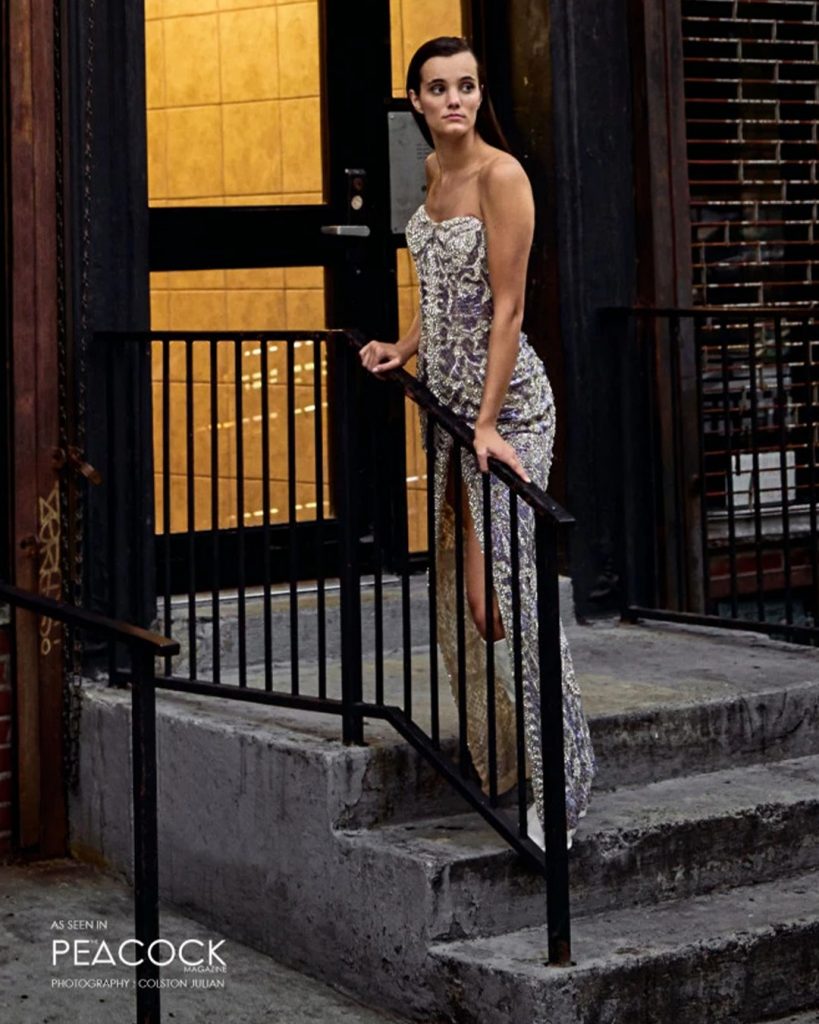 Constance evening gown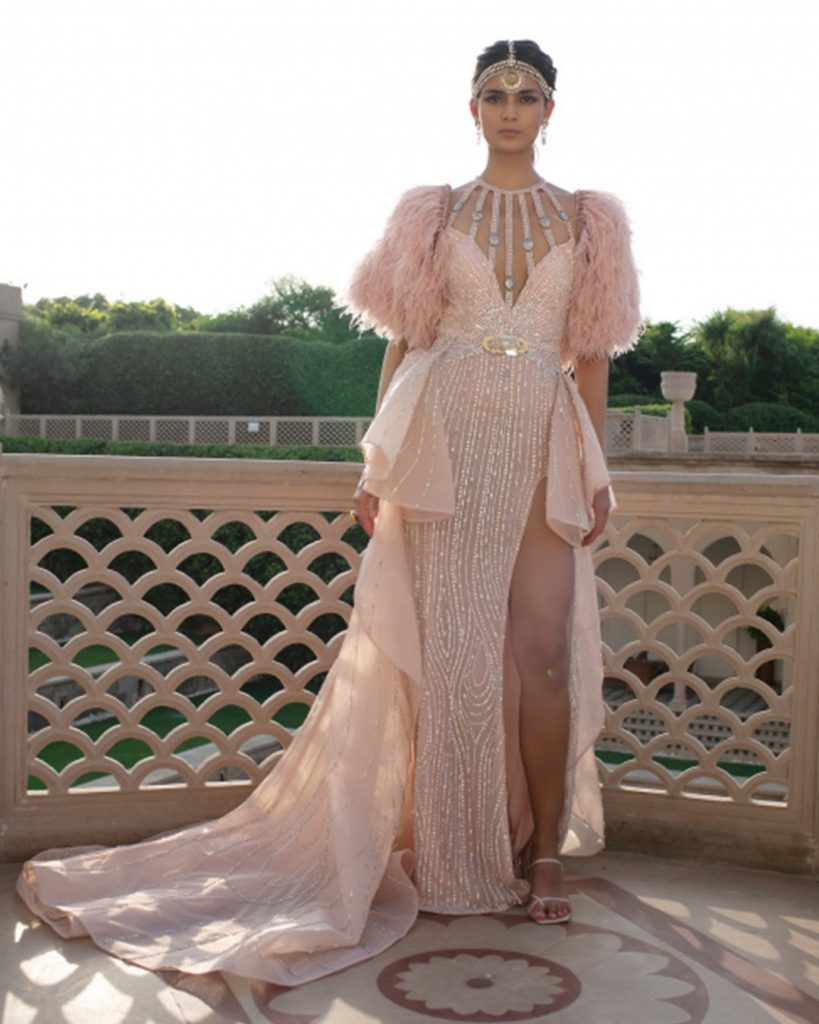 Neige saree-gown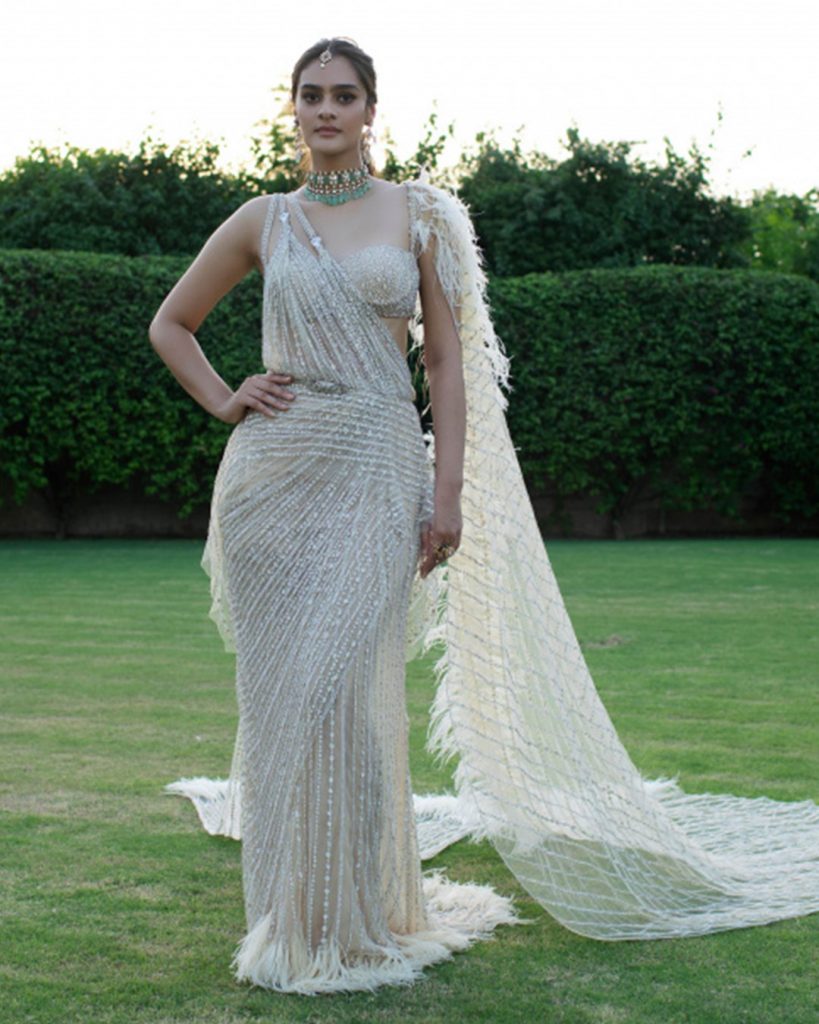 Style hacks to ace the Alia Bhatt-inspired reception dress: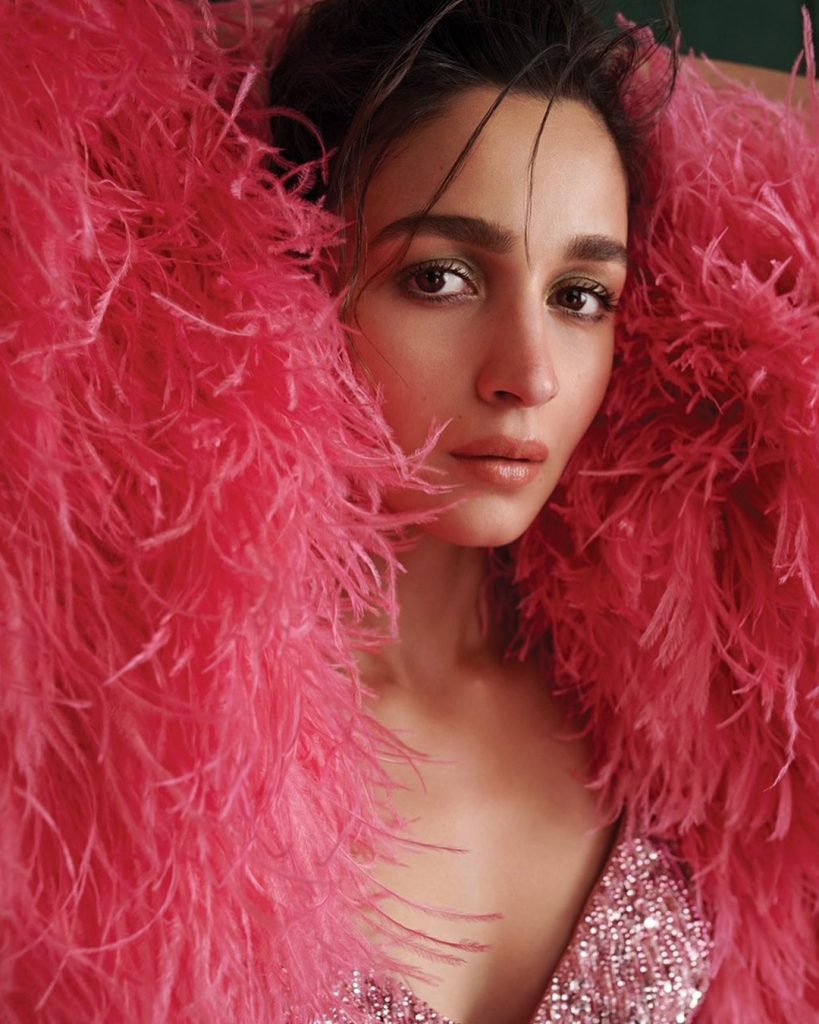 Styling reception dresses for women can be fun. Here are some tips to help you achieve a stunning look:
Choose the right silhouette:

Select a dress that compliments your personality and enhances your best features. A flattering silhouette will make you feel confident and elegant.
Play with colours:

Experiment with various colours. Classic neutrals, bold jewel tones or soft pastels can all create a captivating look.
Accessorise wisely:

Accessories can elevate your outfit. Add statement jewellery, such as earrings, necklaces or bracelets, to enhance your style. Choose a clutch or handbag that compliments your dress.
Shoes matter:

Pick comfortable yet stylish shoes that match the formality of the event. Heels are often a popular choice for receptions but elegant flats or sandals can be equally chic.
Consider hairstyle and makeup:

Your hairstyle and makeup should complement the overall look. You can go for a classic updo, soft curls or sleek straight hair, depending on your dress and personal style.
Remember, the key to styling a reception dress is to feel comfortable, confident and showcase your personal style while celebrating the occasion with your loved ones.
Frequently asked questions about reception dresses for women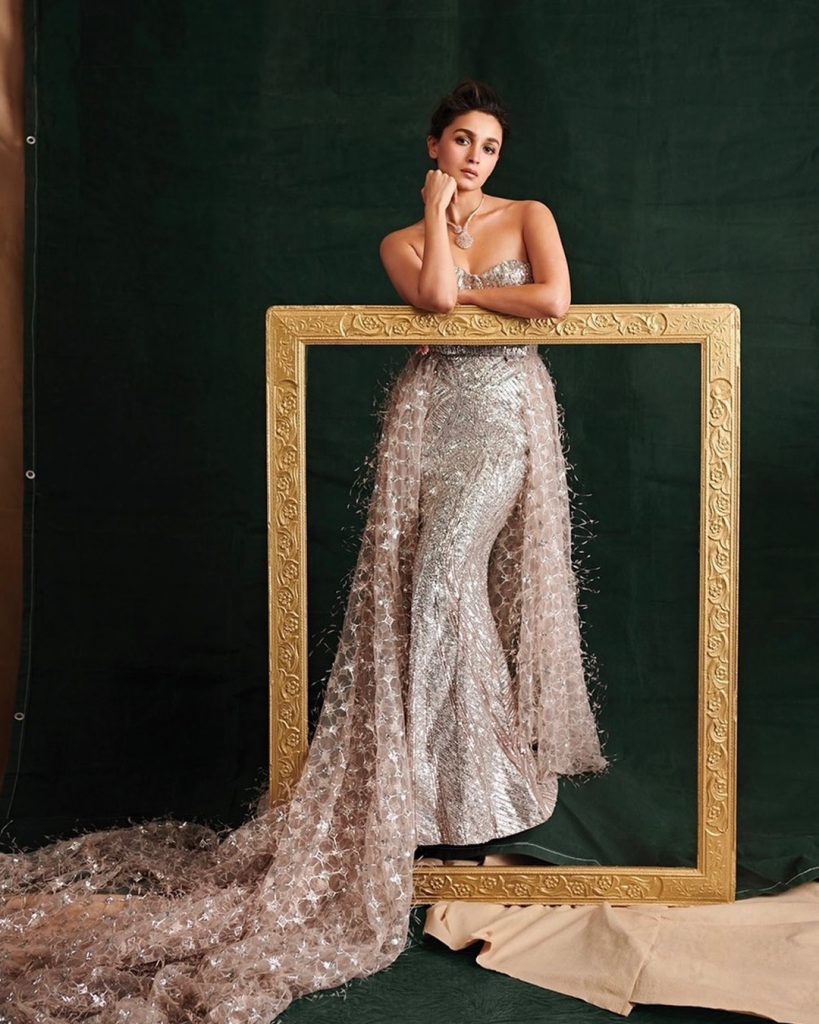 Where can I find a variety of reception dresses to choose from?
Falguni Shane Peacock offers a wide variety of reception dresses to choose from. Follow the link to explore and select your favourites from their pool of exquisitely crafted reception dresses for women.
What is the difference between a wedding dress and a reception dress?
The wedding dress is the focal point of the wedding ceremony, symbolising the importance of the occasion, while the reception dress offers the bride a chance to enjoy the celebrations with ease and style after the ceremony is over. Both dresses play crucial roles in creating a memorable and enjoyable wedding day for the bride.
Are there any specific etiquette rules to consider when selecting a reception dress?
There's no one-size-fits-all approach and etiquette can vary depending on cultural norms and personal preferences. Focus on celebrating your special day in a way that feels authentic to you while respecting the overall ambiance of the wedding reception. 
What are some popular reception dress styles or trends?
Some popular reception dress styles and trends include: 
Two-piece sets:

Separates like crop tops paired with skirts or pants, providing a modern and chic look.

High-low hemlines:

Dresses with short fronts and longer backs, striking a balance between elegance and fun.

Minimalist designs:

Clean lines and simple silhouettes that emphasise elegance and sophistication.

Sequins and metallics:

Adding sparkle and glamour to the overall look.

Feather accents:

Feathers used as embellishments on skirts or bodices to create a unique and eye-catching effect.
3. Which dress is best for the reception?
Here are some top picks for your big day (reception): 
Tempeste saree-gown

Astrid saree-gown

Iris saree-gown

Multicoloured dress with sequins and feathers

Light pink multicoloured short dress with a tulle cape